Nigerian Ladies Now Showing Commitment- Google Search
It is another lover's festival and a season of giving and affection showing off or more attention to lovers.
But this year, Nigerians are doing something extra, if not out of 'normal'.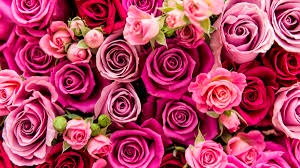 Yesterday, Google report indicated that the search for how to be romantic to your boyfriend on phone climbed by 250%, while 'Gift for boyfriend' was searched on the Google's by 71% more than 'gift for girlfriend' in the past week by Nigerians.

It would seem that Nigerian ladies are showing more commitment to lover's day than the guys. This may be as a result of Nigerian men requesting more for useful gift items that are not the usual for Valentine's Day.
Valentine's Day, also called Saint Valentine's Day or the Feast of Saint Valentine, is celebrated yearly on February 14.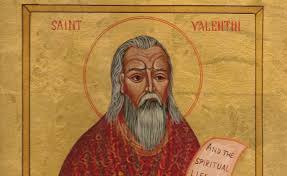 This festival originated as a minor Western Christian feast honouring one or two early Christian martyrs named Saint Valentine and, through later folk traditions, has become a significant cultural, religious, and commercial celebration of romance and romantic love in many parts of the world.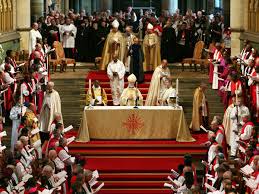 There are a number of martyrdom stories associated with various Valentines connected to February 14, including an account of the imprisonment of Saint Valentine of Rome for ministering to Christians persecuted under the Roman Empire in the third century.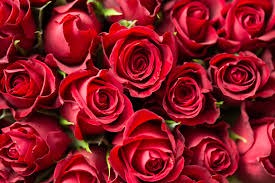 According to an early tradition, Saint Valentine restored sight to the blind daughter of his jailer. Numerous later additions to the legend have better related it to the theme of love: an 18th-century embellishment to the legend claims he wrote the jailer's daughter a letter signed "Your Valentine" as a farewell before his execution; another addition posits that Saint Valentine performed weddings for Christian soldiers who were forbidden to marry.
Saint Valentine's Day is not in the calendar of any country as a public holiday in, but it is an official feast day in the Anglican Communion and the Lutheran Church.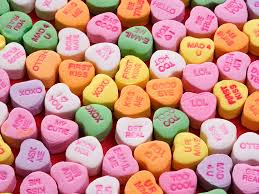 Many parts of the Eastern Orthodox Church also celebrate Saint Valentine's Day on July 6 in honor of Roman presbyter Saint Valentine, and on July 30 in honor of Hieromartyr Valentine, the Bishop of Interamna.
While Nigerians are not behind in this celebration, the citizens of the country are actually increasing the tempo and trying something differently.
The Google search also indicated that that Valentine's love letter increased in Nigeria more than 400 percent, it also shows that Valentine love message to love one jumped by more than 300 per cent.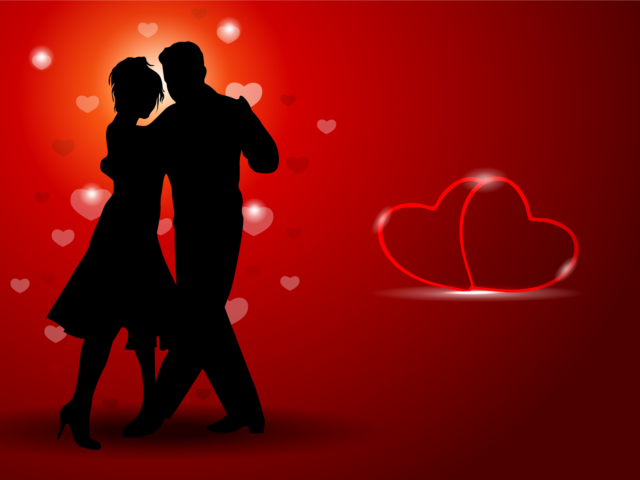 The report claimed that Nigerians are interested in the meaning of Valentine's Day as well as showing how they feel.
 But in less than 24 hours to Valentine's Day, an increase in the purchase of adult-products such as toys, lingerie (women's underwear), cakes and wigs have increased according to report by the News Agency of Nigeria (NAN).
The Palms Mall Lekki and Novera Mallm Dangotedo, Lagos carried out the survey on Friday.
Founder and Coach of Soul Spice Se*x Reflection, Mrs. Hannah Jonathan told the news agency that about 45% in adult toys was recorded compared to that of 2019.
She added that Nigerians had become more open to exploring new option to spice up their sex life, particularly during the celebration.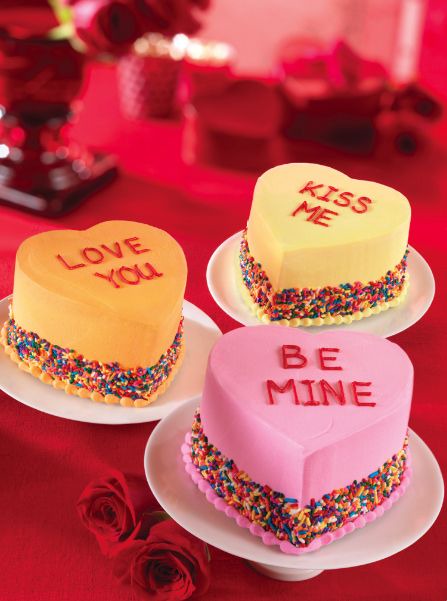 Bakers also stated that they have recorded significant sales in cake, it was said that above 50 percent in cake sales has been recorded.